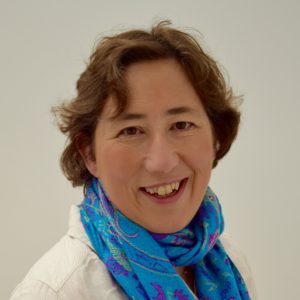 Welcome to my website — a place for you to find out more about me and my writing, keep up with my news and learn about my books.
I write romance — contemporary, some romantic suspense, some new adult. A little twist of mystery never goes amiss, of course.  At the moment I'm experimenting with some crime, though still, of course, with a romantic twist. Maybe one day I'll graduate to historical romance, if I ever find the time to do the research.
With so many different romance genres at play in my head, you might wonder what to expect. You can expect to find two things in all my books (or I hope you can).
Firstly, you'll find strong relationships, not just between my hero and heroine but between other characters, too pharmaciepourhomme.fr. (Because you know that everyone you'll ever meet has a story).
Secondly, you'll find a sense of place. I'm influenced by my surroundings and I believe other people are too. Whether it's a sunny Mediterranean village and the temptation of a holiday romance, or a brooding Scottish moorland with a threat of an impending storm, I'll take you there.
Welcome aboard…