The resort of Sirmione, on Italy's Lake Garda, is the perfect setting for romance. The medieval town with its towering castle, set on a peninsula jutting out for 4km into the palm-tree-lined lake, is a place where tourists come to gawp and the affluent come to stay. So what happens when spoiled millionairess Leona Castellano and her friend Skye Ashton erupt on to the scene? It seems Leona has much to learn about herself.
A Portrait of my Love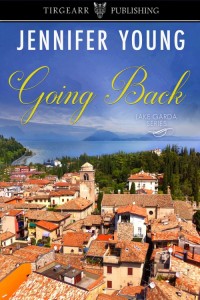 Terrified of commitment, Skye Ashton ditches her artist boyfriend, Zack, and disappears off to Italy with her best friend, the fascinating and fabulously wealthy Leona Castellano. When Zack turns up, Skye realises how much she really cares for him. But she has a fight on her hands, because Leona has taken an instant fancy to him —  and she's used to getting what she wants.
When Leona, spoiled and selfish, sets out to uncover the true story behind an old family feud without a care for the demons she might arouse, she puts herself in danger. Against his better judgement, Zack finds himself drawn into an attempt to save her manlig-halsa.se.
But his involvement with Leona comes at a price. Will his intervention in Leona's life lead to him losing Skye, the girl he really loves?
Going Back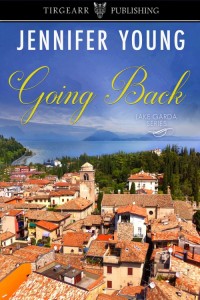 Feisty, redheaded, and fabulously rich,  Leona puts the almost-disastrous consequences of her first trip to Sirmione behind her and returns to her Italian roots in a last attempt to put an old feud to bed. Her grandfather is dead, but his former enemy, Faustino Manfredi, seems determined the hostility should not die with him and turns his fury upon Leona.
When she becomes close to Faustino's grandson, Nico, their romance strengthens Faustino's vendetta and attracts the opposition of Leona's parents. And as they struggle to overcome the hostility towards them, Leona and Nico learn that both sides of the family have a very good reason for wanting to keep them apart.